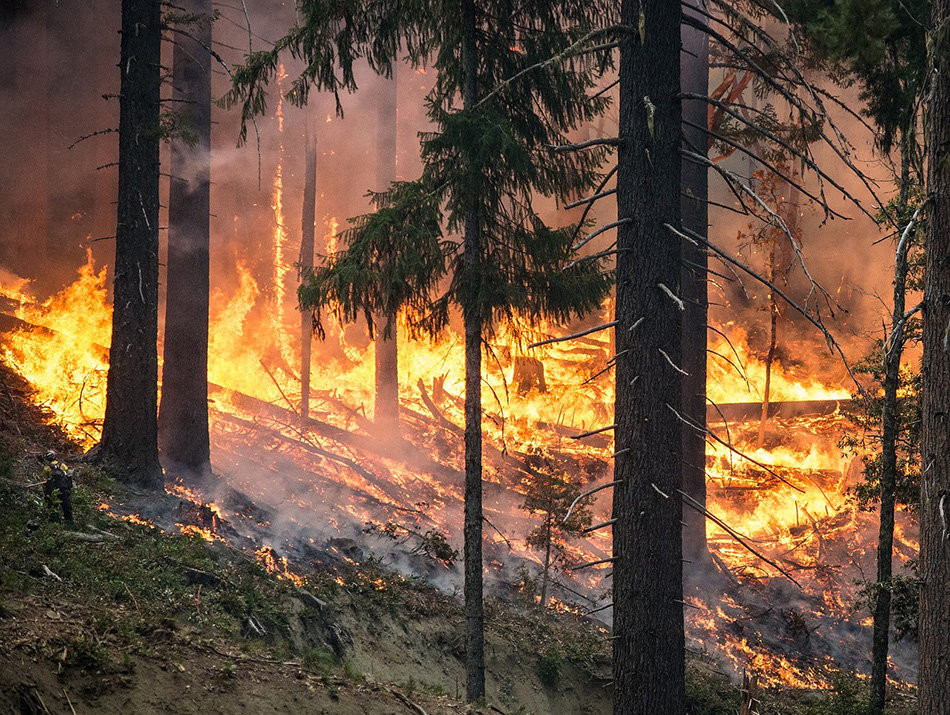 California residents may love the blue skies and warm weather, but most have also experienced some degree of dry weather or drought. California recently ended a more than 7-year drought, with many areas still experiencing abnormally dry weather. These conditions mean that certain areas of the state are prone to wildfires. Residential areas are also at risk. A few stray sparks can quickly escalate into a major fire — putting entire neighborhoods in jeopardy.
While it's not possible to change the weather or the conditions that can spark these fires, it is possible to take steps to help protect your home and belongings. One of these methods is installing fire-resistant siding on your home. Materials like fiber cement, which are non-combustible, mean that your home is less likely to sustain damage or ignite in the event of heat, blown embers, or sparks.
The Importance of Non-Combustible Siding
Most people are aware that wood siding can burn if it comes in contact with sparks, embers, or extreme heat. Any home clad in wood that is in the path of a wildfire or nearby house fire has the potential to ignite and burn. This is often why areas being rebuilt after a major fire turn to alternative building materials such as brick or concrete to avoid future issues. But, this isn't always an option for existing homes, particularly when people want choices for how their home looks.
And while wood is most often thought of as the most combustible material to clad a home in, other siding types are also combustible. Vinyl siding, which is made from a type of plastic called polyvinyl chloride, can actually burn or melt at lower temperatures than wood. In fact, when exposed to a heat source up to 40 feet away, vinyl siding can begin to melt. In some instances, this can lead to further spreading of flames, as the material the siding is made of will actually direct the flames straight to the attic area of the home.
Aluminum siding can also melt right off of a home's exterior, exposing the wooden structure beneath it. Once the aluminum is gone, the wood can easily ignite.
By cladding your home in a non-combustible siding like fiber cement, you don't need to be as worried about stray sparks or nearby flames. The material is naturally flame-retardant, won't contribute to the spread of a fire, and is less likely to melt or burn from a nearby heat source.
Architecturally Pleasing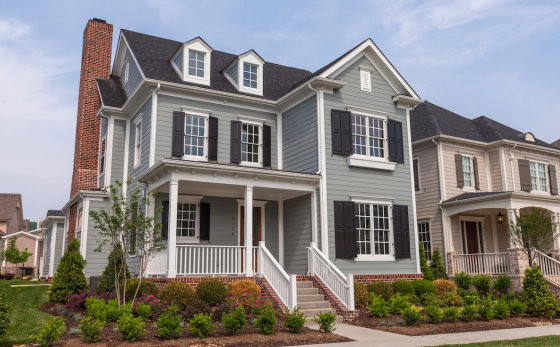 California is not only known for its sunny weather and dry conditions, it's also known for being architecturally diverse. Several building styles originated in the area, such as the California bungalow, and there are many areas of the state where contemporary architecture reigns supreme, while in historic areas you can find a wide array of older home styles.
If you're a homeowner who takes your home's appearance seriously, you shouldn't have to make the decision of whether to protect your home or to preserve its curb appeal.
Fiber cement siding is available in a wide range of sizes and styles, including cedar-look shingles, decorative shingles, and architectural panels. It's also available in many colors and natural-looking wood stains. So, whether you're cladding a painted lady or an ultra-modern loft, you can still protect your home from drought-induced fires.
Easy to Maintain
In addition to being fire resistant, fiber cement siding is also moisture-, and insect-resistant. The color is fade-resistant, and is less likely to peel or chip like paint on wood. Therefore, it's virtually maintenance free, allowing you to enjoy your home for longer. The material is also highly durable, holding up well to impacts from objects like hailstones.
So, regardless of your lifestyle or what your climate throws at your home, fiber cement siding can take it.
Fiber cement siding from Allura has one of the best warranties in the industry, both for the material and for the finish. This can give you peace of mind in more ways than one. your home is going to be protected from the elements, while maintaining its appearance, curb appeal, and value at the same time.
Protect and Enhance Your Home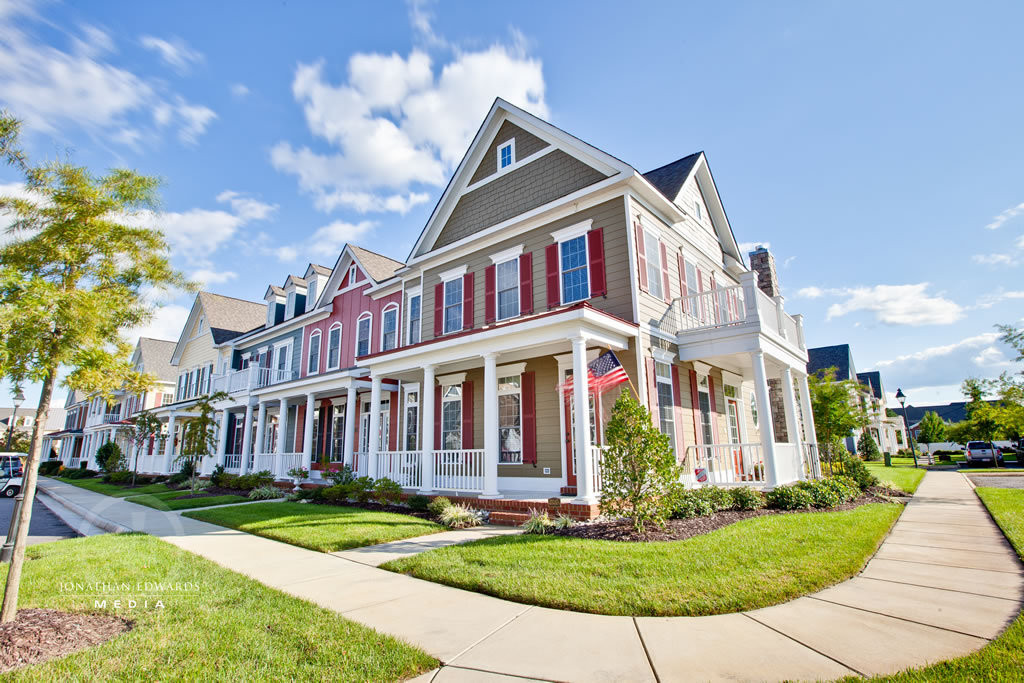 When you clad your home in flame-resistant fiber cement siding, you're getting the best of both worlds. You get the protection and durability of low-maintenance fiber cement that can withstand any climate. You also get the ability to enhance your home's appearance, without sacrificing style or choice. Make the switch to fiber cement siding today to reap the benefits for your California home.