As a siding dealer, your customers depend on you to provide them with a quality, reliable product. If the materials and siding that you sell aren't living up to their expectations, then you're less likely to have repeat customers. Builders who receive complaints from their clients will take their siding business elsewhere.
There are numerous siding manufacturers, types, and materials on the market — many are the high quality and suitability you're looking for to help your business grow. The key is to make sure that you partner with a manufacturer who can supply you with the quality product you need along with the support that it takes to help your business thrive.
What to Consider in a Siding Manufacturer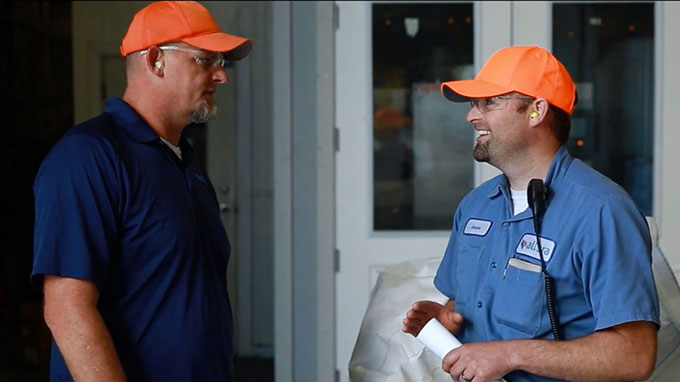 Whether you want to add to your current product line or you want to switch manufacturers, it's important to know what to consider about your prospective manufacturer. You'll be entering into a relationship with this company, and it's best to know up front whether or not you're going to thrive, or if you'll find yourself back at square one again soon.
Quality
Your reputation depends on the quality of the products you offer to builders. If you sell materials or products that don't meet expectations, then you will likely lose that customer in the future. And, because word of mouth can be so important in this business, a single lost customer can very well turn into several lost customers before you're able to correct the damage.
When selecting a manufacturer, remember that you are staking your reputation on their product. So, look for a siding manufacturer whose product performs consistently in all types of weather and applications. Look for independent test results and for builder feedback; the people working with the siding on a regular basis will be a wealth of information on how a material performs. If you're looking to branch out into a new material, such as fiber cement siding, talk to your current customers about what they like and don't like. If you already have their business for one product, and you begin carrying a second quality product they like, they will most likely do more business with you in the future.
Innovation
Trends in the building industry never remain the same. Every 5-to-10 years, tastes and styles can change dramatically, leaving homeowners in the position of needing to update in order to keep their homes relevant. That's good news for many builders and dealers who are in the market to supply them.
However, if your manufacturer isn't continuously offering the latest trends in siding colors as well as a range of sizes and styles, then you may not be able to keep up with your customers' requests. Partnering with a manufacturer who is capable of adjusting to industry demand means that your customers can count on you to keep current with design market.
Support for You and Your Customers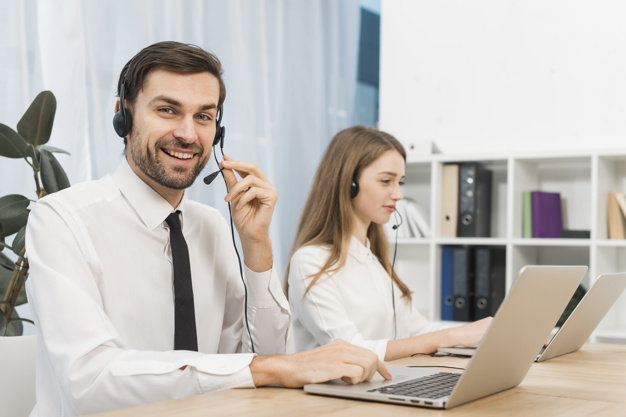 Sometimes no matter how good a product is, issues can arise. This may be an incorrect order, an under-ordering, or any number of minor problems that can be perceived by a customer to be major issues. Many builders are under pressure from homeowners to get things corrected quickly, and many homeowners want support and understanding.
Having the backing of a manufacturer with outstanding customer service and a warranty policy helps alleviate these issues for you. Similarly, investing in manufacturing software to help manage your orders will also simplify the process. Support from the manufacturer can mean that your small issues remain small and easily solved, so your customers and homeowners are happy. All of this translates into repeat business for you.
Attracting New Customers
You want builders and homeowners to find you; it's part of that crucial phase of growth in a business. Partnering with a manufacturer that lists dealers or has a dealer search option on their website can help you get new customers. Anyone checking the manufacturer's site and wanting to know more is likely to be directed your way, where you can help to close the deal.
Allura for Fiber Cement Siding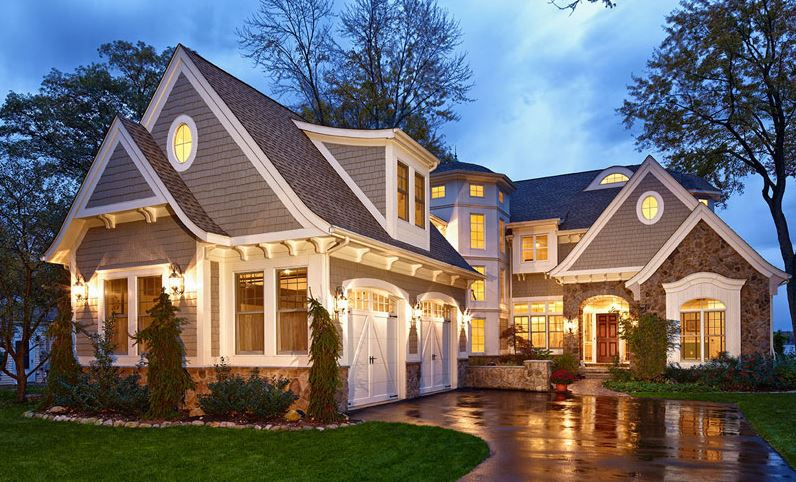 If you're considering carrying a line of fiber cement siding, or you're looking for a new dealer in fiber cement, take a look at Allura. They have a full line of products that include not only horizontal lap siding but also architectural panels and a variety of cedar-look shingles. All of their products are available in a range of beautiful colors, and they have some of the best warranties in the industry.
Partnering with Allura will help you generate new leads, offer new materials to your customers, and help you minimize any issues you may have encountered in the past. Take a look at the many styles, sizes, and products that Allura has to offer to see if they may be the right fit to help your business grow.