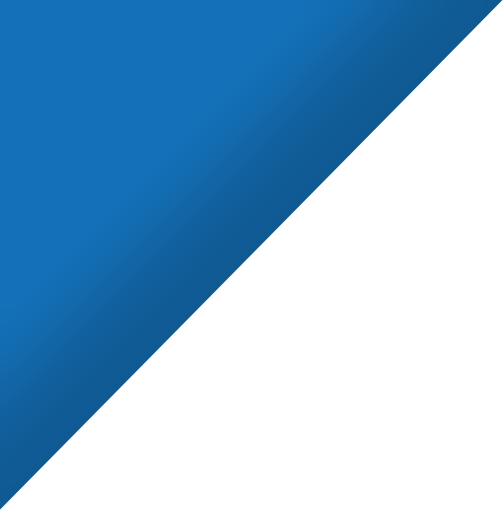 Color Design Made Easy,
Performance Second to None
No other pre-finished fiber cement siding, soffits, and trim exceed the quality and performance of Allura Spectrum. With a specially formulated primer and precision applied industrial strength exterior paint, Spectrum delivers proven durability against weather, insects, windborne debris, and time.
Choose from our curated collection of Sherwin-Williams colors to start your project's color story. With the designer recommended complementary colors in our Allura palette, your project will achieve a cohesive design aesthetic helping you elevate your work and propel your brand.
Spectrum Color Showcase

Explore the Allura Curated Collection of Sherwin-Williams Colors
With 25 exquisite Sherwin-Williams colors born from a deep understanding of color theory, trends, and consumer preferences, our Allura palette suits home styles from traditional, to transitional, historic, modern, and more. Complementary colors complete your color plan making it easy to achieve design fluidity.
Spectrum features inter-ground natural pigments for color consistency and increased color fastness. Designed to the highest standards specifically for our fiber cement and the outdoor environment, Spectrum makes our customers' homes beautiful, long-lasting and well-protected.
See additionalColor Insights>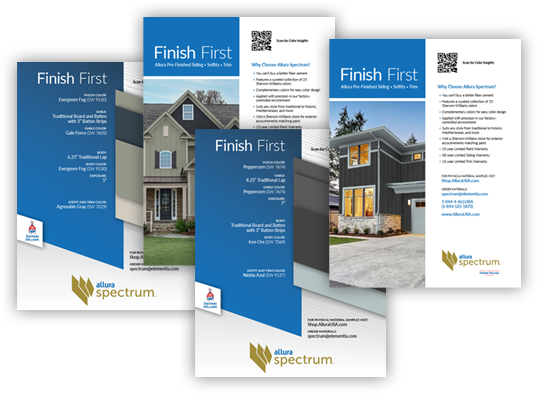 Get Your Design Juices Flowing
Explore Spectrum products, color palette recommendations and more from a selection of our exterior design one-sheets. Choose one or more and download now!
Download Now
Shorten Project Schedules
Spectrum arrives on your job site finished—booting weather, crew, and supply delays to kingdom come where they belong. On-site painting days are dramatically reduced.
Need to color match our siding, soffits or trim for garage doors, lattice, or other house accoutrements? Just visit a Sherwin-Williams store.
With time back in your control, you can deliver satisfaction faster.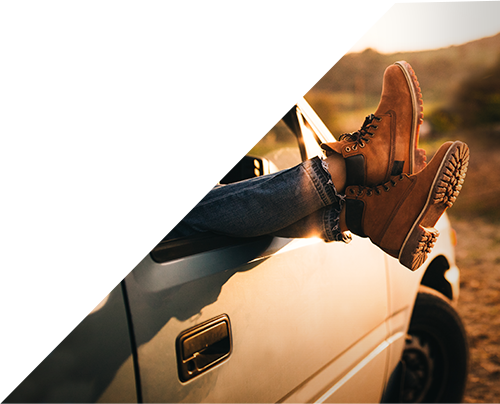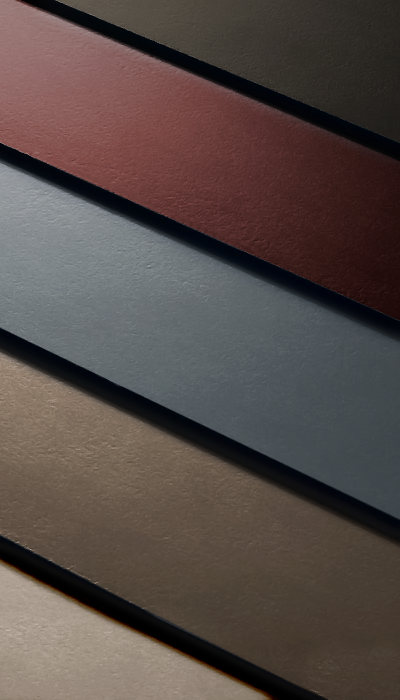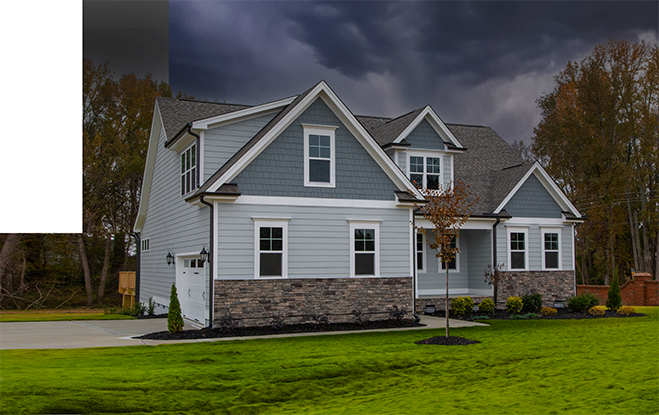 Weather Managed
With our optimal inside atmospheric conditions for applying, drying, and curing paint, your days of settling for a paint job are over.
Paint is uniformly applied on all five sides. Paint thickness is precise for a uniform, impeccable 15-year limited warranty* finish.
Leave the variables of heat, cold, wind, rain, humidity, bugs, flying debris and human error to beginners. Finish First.
*All warranties provided by Allura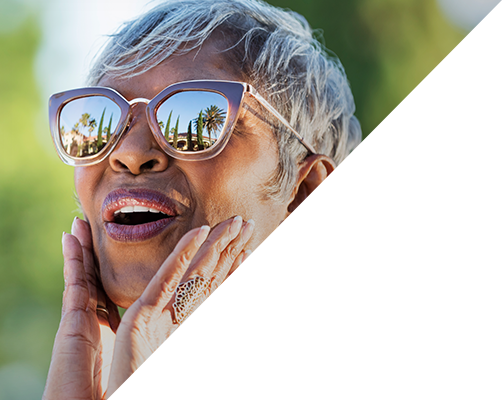 Exceed Expectations
Successful marketing begins with your delivery of homeowner satisfaction from doing the best work in town. Finish First with Spectrum and achieve an elevated yet relevant color design story, a second to none high performance product story, and a time to completion efficiency story that helps set your brand apart.
Good things always come in threes.
15-year Limited Paint Warranty*
30-year Limited Siding Warranty
15-year Limited Trim Warranty
*All warranties provided by Allura
Project Consultation
Building Pro?
Request a project consultation today.
All fields are required.
Spectrum Product

The Future's Bright
When the Siding's Right
From traditional and smooth lap siding, to Shake Select straight edge, staggered edge and half round, to vertical panel for board and batten—tackle any project with the right style to complete an
impressive exterior.
Discover All Our Products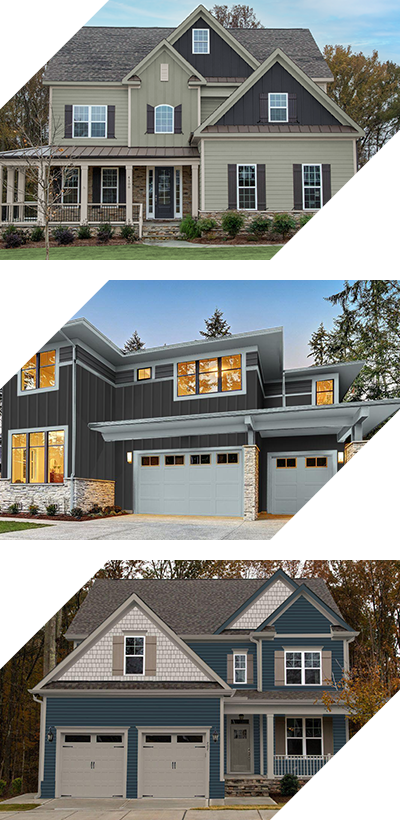 Order Samples
Visit the Product Samples Store
See your selected Spectrum Allura colors in a
4" x 4" product sample shipped right to vour door.
Shop Now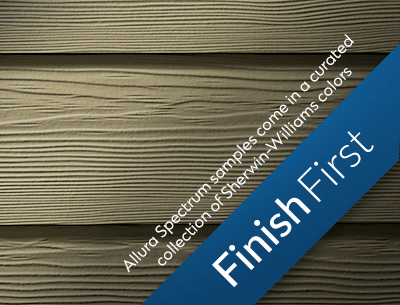 ;